"I am happy with this band. For me, this combination of musical personalities works perfectly for the music I want to play. The first recording sessions took place after we did a tour of Argentina and Uruguay. We didn't have a lot of time to prepare, but I didn't mind, I felt it was going to be okay, no matter what. For the previous two albums I felt a certain responsibility to direct the musical proceedings, but for this album I decided to just let things happen. The tunes were new to everybody and, after playing them through a couple of times, we recorded them.
The second session took place after the christmas holiday and we approached it in the same way we did the first, nonetheless there is a different mood which you can hear clearly in the contrasting takes of the tune 'Two Sessions'. I liked them both, so both of them appear on the album. The standard 'Prisoner of Love' also appears twice on this album; at the end of the first session everybody was tired except for the bassist, Marius, so we tried to tune once in duo. On the second session we recorded again, this time with the whole band.
I hope you enjoy listening to this record as much as I enjoyed making it.
Ben van den Dungen, 2017"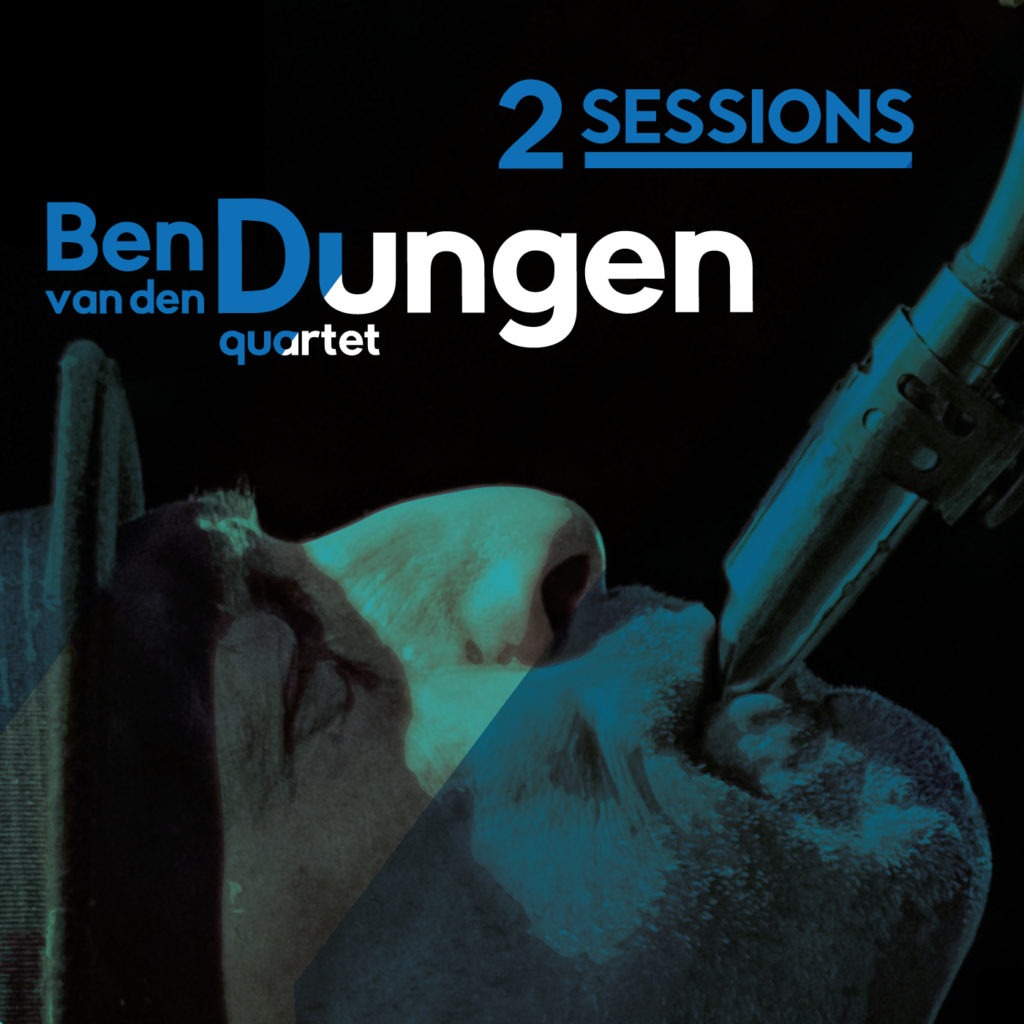 ORDER HERE: