ART is a twofold tribute. Art Blakey and The Jazz Messengers was a groundbreaking phenomenon.With much love and a lot respect for Blakey's incredible musical legacy, we added some 'rice and beans' to it… We hope you enjoy our guaracha, songo, cha cha, bomba & much more!

Just like Blakey, our dear friend and mentor, the late Jan Laurens Hartong gave his younger band members a lot of musical space to develop their art. Spiritual father of Nueva Manteca, he was not only its pianist, bandleader, composer, arranger and promoter for many years, but he also constantly came up with new ideas and concepts for the band. Being a classically trained pianist, he was always totally au courant about the latest in jazz, Latin and music in general.
All his passion and knowledge was constantly injected into his creation Nueva Manteca. We are deeply grateful to him for sharing his art with us in his very own, unique way.
We love you and we will never forget you – Thanks Jan!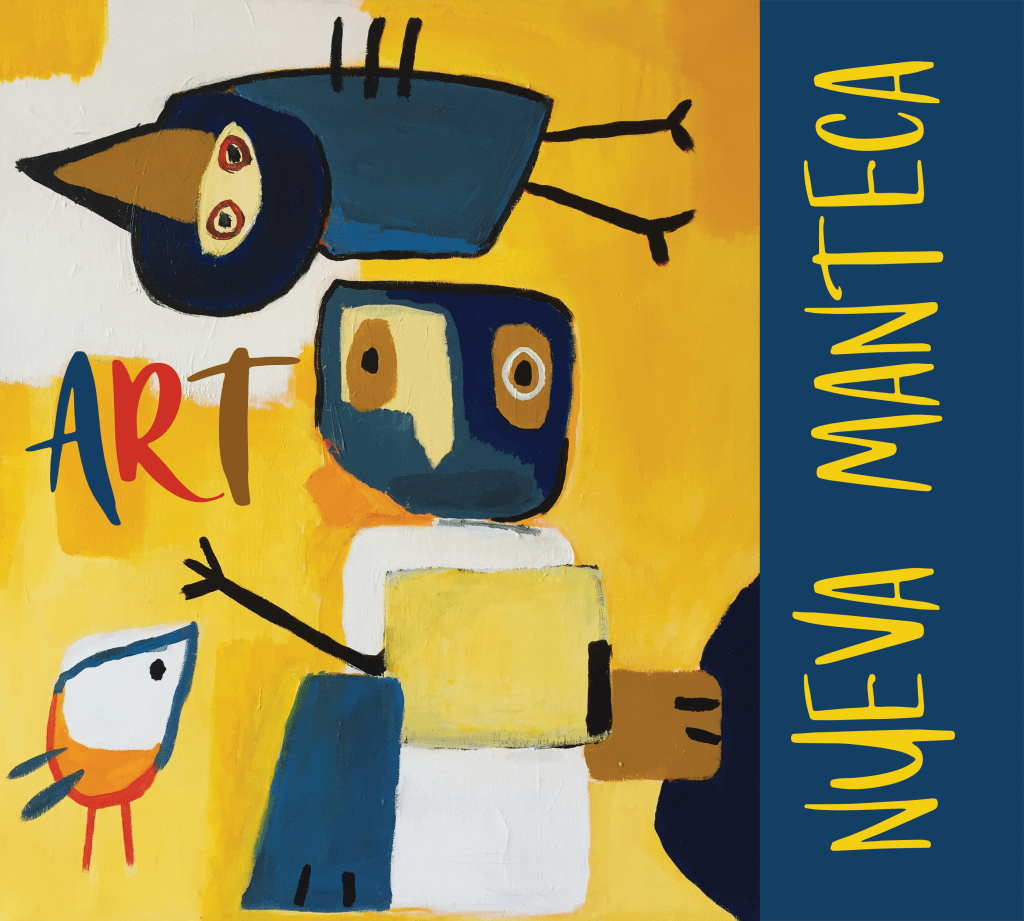 ORDER HERE: